Hire a Therapist for Addiction
Hire a therapist from Singapore's largest on-demand, online therapist network
Pay One Low, Flat Fee | Confirm Booking Instantly | Stay Anonymous

As humans, we often go through different stages of emotion and phases of life. There are times when we go "off-track", and get stuck with substance abuse or behavioural addictions such as eating disorders, gambling, video games, porn, sex, and social media. Counselling can help.
However, when it comes to counselling, in-person, face-to-face therapy seems to be far better recognised compared to its online counterpart, in terms of its effectiveness – until now. So, in this article, we would like to shed some light on online therapy and its benefits, particularly, on how it could help heal people struggling with mental health issues such as addictions.
Understanding Online Therapy
Online therapy is associated with psychotherapy and counselling services that are provided over the internet. It allows people to connect with a qualified counsellor or therapist using a device with an internet connection, including a smartphone, computer, or tablet. It is also referred to as e-therapy or teletherapy among clients.
Benefits of Online Therapy
As Effective As In-Person Therapy
According to research, online therapy is as effective as in-person, face-to-face therapy for addiction-related mental health conditions, as well as substance abuse. Online CBT (Cognitive Behavioural Therapy) is also as effective for social anxiety, generalised anxiety and panic disorder.
Easily Accessible & Convenient Mental Healthcare
Online therapy makes mental healthcare and therapy more accessible. Whether one has issues relating to mobility, commuting, or schedule, one will find online therapy easy and convenient. Online therapy has also become a promising option for addicted people who need to serve stay-at-home orders or live with restricted movement during the COVID-19 pandemic as they can continue their therapy on-premise.
Reduction In Shortage Of Mental Healthcare
According to research, 25 million Americans are struggling with substance abuse, which adversely impacts their mental health. However, less than half of them receive mental healthcare services. This is due mainly to the lack of mental healthcare providers.
Online therapy helps connect mental health professionals to clients who are in immediate need of counselling, irrespective of their location. As long as a client has access to a phone, computer or smart device, together with an internet connection, they will be able to receive treatment.
Improved Comfort & Privacy
There is a stigma associated with counselling. People fear getting seen while at a therapist's office or en route to one. With online therapy, there is no need to travel and clients may attend the sessions from the comfort and privacy of their homes. When clients are in their safe space, they also tend to be more open about the issues they face, resulting in improved treatment outcomes.
Extends Overall Health
According to the World Health Organization (WHO), health is the state of complete social, mental, and physical well-being, and is not limited to the absence of infirmity or disease. This means that one cannot be deemed healthy without good mental health. The CDC has also advised that depressive disorders can lead to diabetes, cardiovascular issues, cancer, and asthma. Therefore, an addicted person who has access to timely and effective counselling online will have a better chance of achieving emotional, mental and physical health.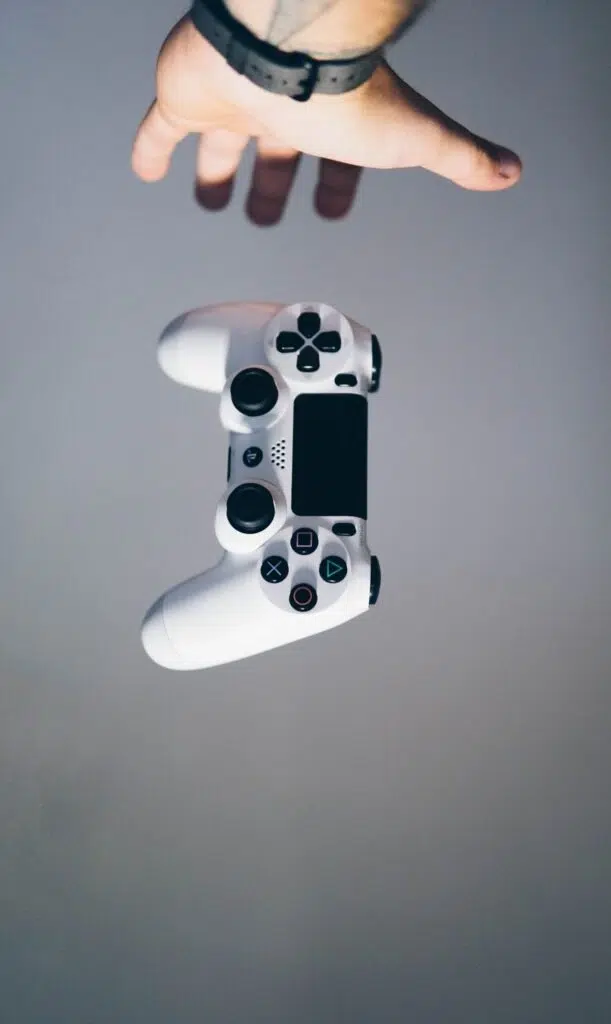 The Bottom Line
Addiction and substance abuse can adversely affect one's mental health. Online therapy is at the forefront of the mental healthcare industry, and if used effectively, can yield promising results for both healthcare providers and clients. It is known to be as effective and productive as in-person therapy.
Who Are Your Therapists (Featured)
Singapore's Largest On-demand Therapist Network Each With A Minimum Master's Degree and/or Registered With A Professional Counselling Body​
What Users Love About the Share App
"Such a useful and friendly-interface app for individuals who need counselling. ❤️"
"What I like about this app is that I can speak to a Therapist instantly and do not need to wait for an appointment. There is also no pages or form to fill. Easy!"
"(The) Share app is a lifesaver! They are all qualified therapists, I can now get trusted therapy anytime and anywhere."
"I also found the "Draw" and "Chat" functions in the app useful as alternative means for those who can't express themselves well during the counselling session."
"A great lifesaver when I'm feeling depressed with work and kids stress. I feel much relieved after talking to someone especially an expert whom can really help."
"I love that I get the option to remain anonymous throughout the entire session if I so wish to. I have tried out the Share app and found that it is relatively easy to use and navigate around."
"I was really felt great after my session and boosted up my confidence."
"Thankful to have found the Share app recently which is an online, in-app counselling app which is available 24/7 on-demand. (It) doesn't let me wait for hours and days for my counselling appointment."
"It is super convenient to use at home, and at a place you're most comfortable in without going out. The app offers instant confirmation of appointment, which means you don't need to wait hours or days."
"...It can feel so depressing especially when I had difficulty falling asleep in the middle of the night. The Share app will be great for struggling mums who just need a listening ear in the wee hours."
"My experience is totally amazing and I'm able to draw something and present it to my counsellor. The app is user-friendly and the layout is colourful.
"My experience with using the (Share) app is like a breeze. The therapist is very friendly and experienced in listening and giving advice. It was really like chatting with a friend."
"I love how convenient it is to connect with a qualified therapist through my mobile phone or tablet."