Counselling has significantly changed the lives of people. It improves their quality of life, makes them understand themselves, helps develop communication skills, and develops and maintains healthy interpersonal relationships. Keeping in mind the benefits of therapy and its collaboration with technology, the emergence of online counselling has helped people bypass different barriers to therapy.
Moreover, many studies have proved its effectiveness in treating mental health problems. According to the World Health Organization report in October 2020, about 70% of countries have adopted online therapy to deal with issues regarding in-person therapy. And it is reported that about four of five internet users seek online counselling for health-related issues. One of the prevailing issues that online therapy deals with is a lack of self-confidence.
What Is Self-confidence?
Self-confidence is the ability to trust one's abilities and capacities. It increases when an individual competes in particular activities satisfactorily. Hence, it increases the belief in oneself that one can accomplish what an individual wishes to do. But, unfortunately, many people struggle to find it or lose it somehow. If one lacks self-confidence, the individual will less likely to engage in activities because of doubt about one's abilities to do it. And with no experiences of achievement in activities, self-confidence will decrease further, hence, creating a vicious cycle.
Although low self-confidence is not a mental health problem in itself, it can lead to serious issues. Low self-confidence is one of the factors contributing to low self-esteem which is the value individual places on oneself. Low confidence, and low self-worth, in turn, result in anxiety, depression, negative emotions, relationship problems, low resilience, lack of self-care, and self-harming behaviours.
According to research in the UK, only half of the men believe themselves to be intelligent, 85% of women don't consider themselves attractive and among youngsters, more than half of them worry about what others think of them. This gives an insight into how much people feel confident about them.
However, online counselling along with its other numerous benefits helps people boost confidence in many ways.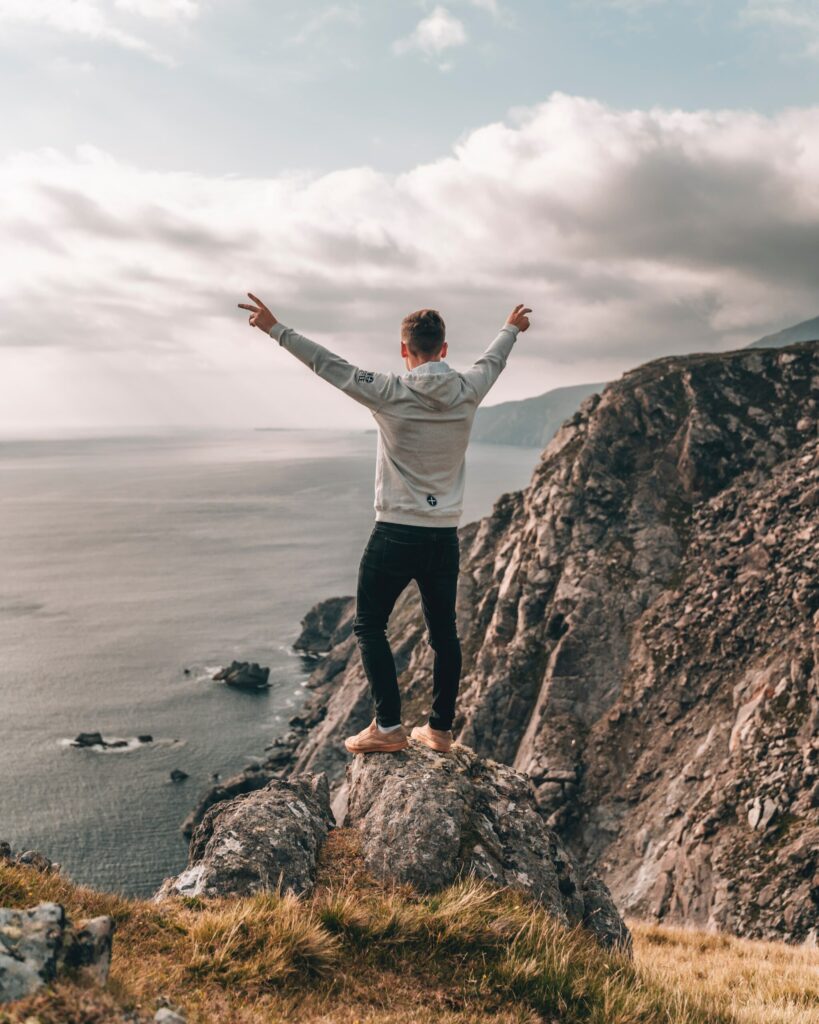 How Online Therapy Can Help Boost Confidence?
As compared to the face-to-face approach, in online counselling, the individual finds it less difficult to disclose oneself because of the hidden demographics. The individual being anonymous reduces nervousness, the stigma associated with mental health, and the pain one is experiencing and improves confidence, according to different studies. Furthermore, it is reported that anonymity in counselling is especially helpful for people who are victims of rape and abuse because of the fear of being judged or shame associated with it.
Among many other benefits, online counselling is less costly compared to face-to-face counselling as it reduces the expense of commute, issues of travel, accommodation, and time. Given that patients can access therapy anywhere, online counselling increases accessibility and reduces stigma, pressure, and frustration. As the process of online counselling is easy to use and flexible, people with eye problems or hearing impairments can also benefit from it.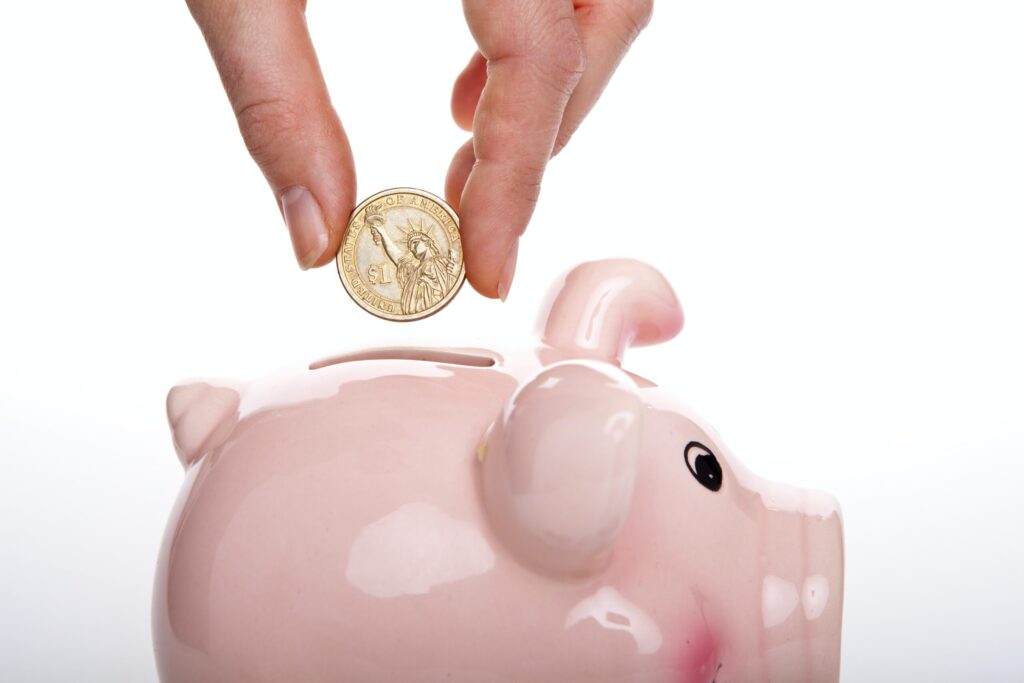 Moreover, if an individual is anxious about meeting new people, online counselling serves as an opportunity to not only build confidence gradually but also deal with anxiety. Hence, by being able to easily access counselling and deal with psychological issues, a sense of self-esteem and self-efficacy is achieved.
Considering the impact of the current pandemic, COVID-19 has disrupted the aspects of human life reducing social contact and economic activities. Additionally, social isolation has led to many psychological issues including loneliness, nervousness, anxiety, etc.
To combat such issues, people need to develop personal resources such as coping self-efficacy which is the confidence in the ability of an individual to utilize coping strategies and plan action to manage external stressors. Keeping in mind the social isolation situation, online counselling is the sole way to enhance confidence by providing stay-at-home help.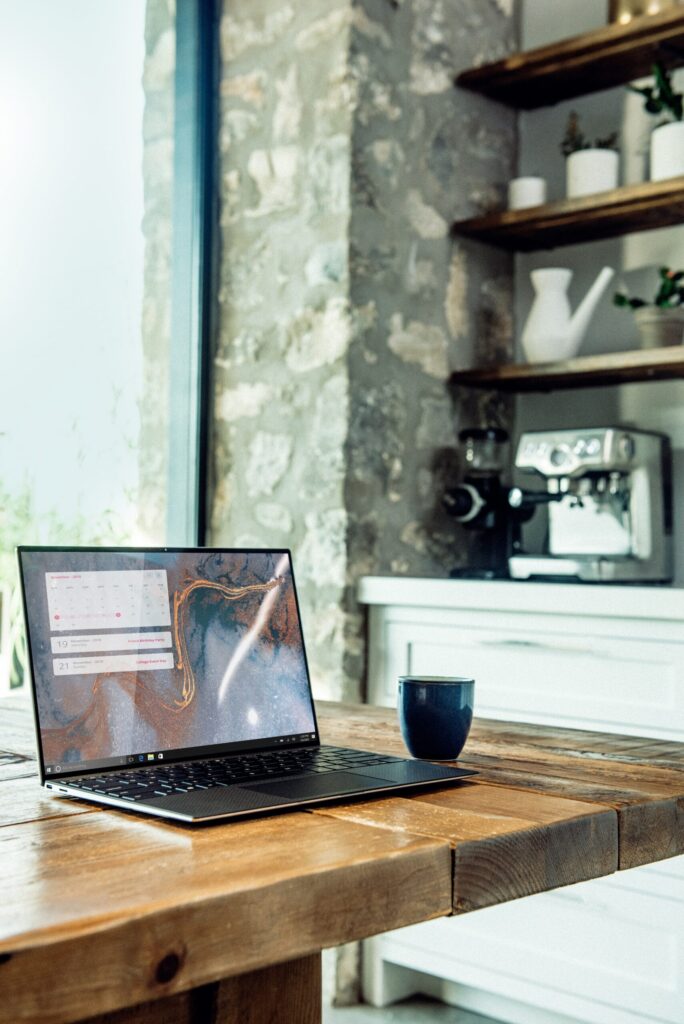 Online counselling helps overcome a wide range of concerns related to self-confidence including public speaking, limited self-expression, performance anxiety, and social discomfort. Moreover, an individual will be able to deal with difficult people, overcome the difficulty of saying "no" and achieve goals that will further enhance self-confidence. Moreover, many studies have shown that as far as the effectiveness of online counselling is concerned, it is as effective as face-to-face counselling. Hence, online counselling is an effective way to learn to deal with confidence-related or other mental health issues. And if anyone is experiencing confidence-related issues no matter what the cause is, one should opt for online counselling to get rid of the problem.