What Is Anxiety?
Anxiety is a feeling of unease, fear, or apprehension about what's to come or a situation that may have an uncertain outcome. It is a normal and sometimes necessary response to stress, alerting us to potential danger and helping us stay focused and alert. However, when anxiety becomes excessive, it can interfere with daily activities and lead to physical and emotional symptoms. Anxiety disorders are a group of mental health conditions that are characterized by excessive or persistent anxiety that is not proportional to the situation or that occurs in the absence of a real threat. These disorders can significantly impact a person's quality of life and often require treatment.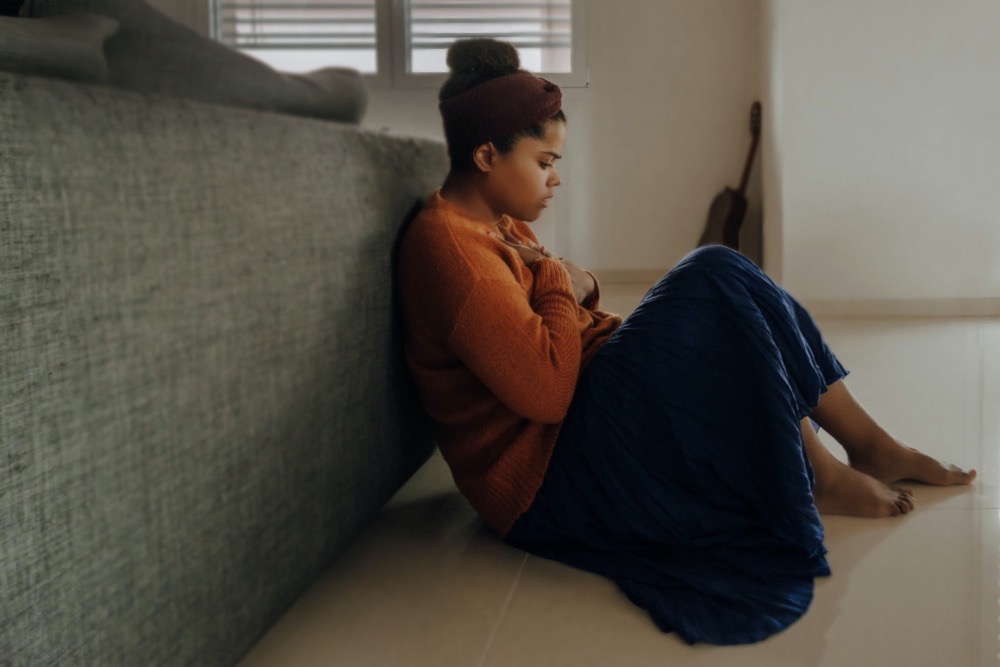 What Causes Anxiety?
Anxiety can be caused by a variety of factors, including:
Genetics: Anxiety disorders can run in families, suggesting that there may be a genetic component to these conditions.
Environment: Traumatic or stressful life events, such as abuse, loss of a loved one, or a major life change, can trigger anxiety.
Brain Chemistry: Neurotransmitters, which are chemicals that help regulate mood, can play a role in the development of anxiety. An imbalance of these chemicals can cause or contribute to anxiety disorders.
Medical Conditions: Certain medical conditions, such as heart disease, diabetes, and thyroid disorders, can cause or exacerbate anxiety symptoms.
Substance Abuse: Alcohol and drug abuse can contribute to anxiety by altering brain chemistry and affecting overall mental health.
Personality: Certain personality traits, such as a tendency toward negative thinking, may make a person more susceptible to anxiety.
It's important to note that anxiety is often caused by a combination of factors, and the exact cause can vary from person to person. Understanding the underlying cause of anxiety can be helpful in developing an effective treatment plan.
What Are The Different Types of Anxiety?
There are several different types of anxiety disorders, each with its own specific symptoms and diagnostic criteria. Some of the most common types of anxiety disorders include:
Generalized Anxiety Disorder (GAD): This is characterized by persistent and excessive worry about a variety of everyday events and activities, such as work, school, or health.
Panic Disorder: This involves recurrent and unexpected panic attacks, which are intense periods of fear or discomfort that come on suddenly and often without warning.
Social Anxiety Disorder (SAD): This is characterized by excessive fear or anxiety in social situations, including public speaking, meeting new people, or being observed while performing a task.
Specific Phobias: These are intense and irrational fears of specific objects or situations, such as heights, spiders, or flying.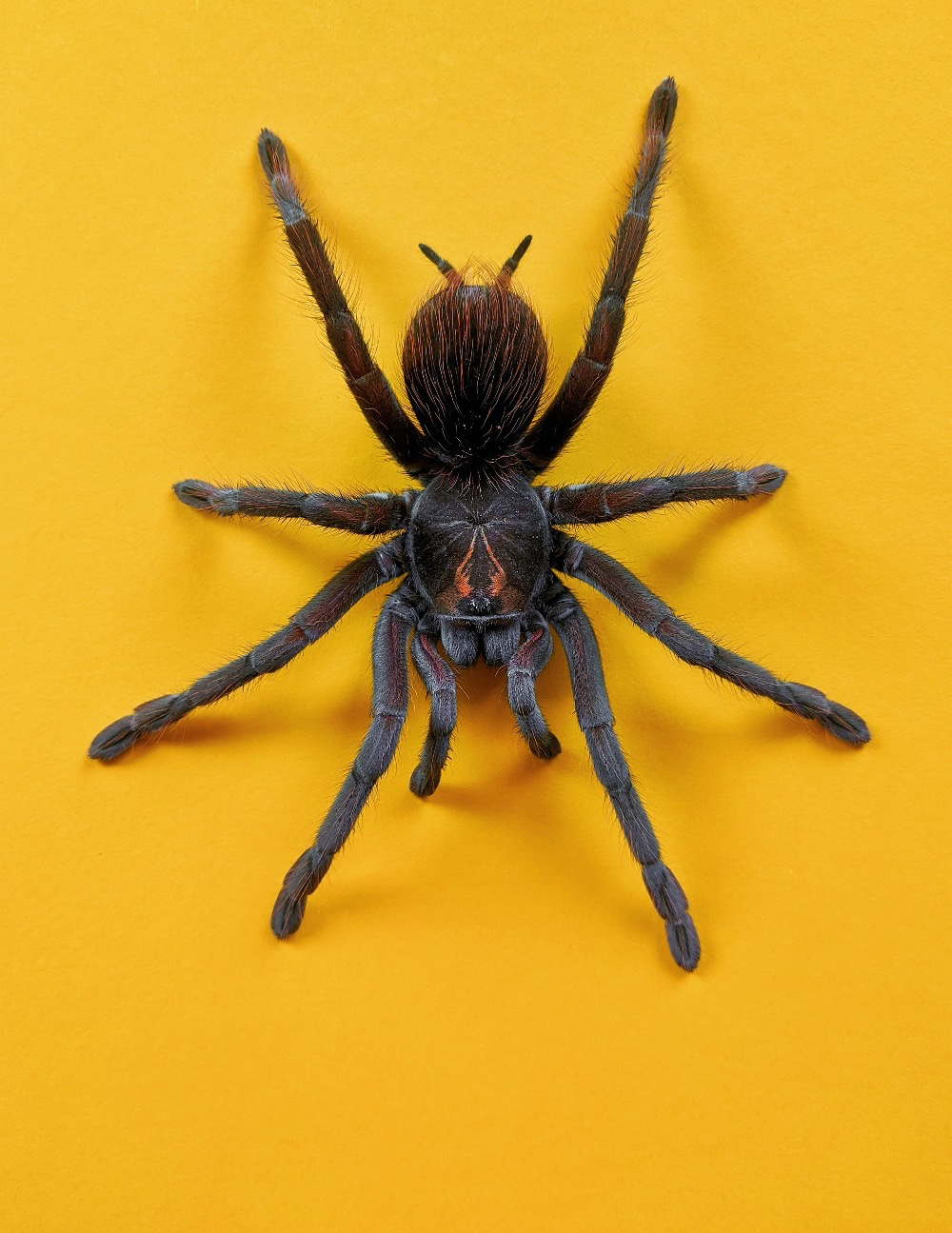 Obsessive-Compulsive Disorder (OCD): This involves intrusive and recurring thoughts, images, or impulses (obsessions) that are followed by repetitive behaviors or mental acts (compulsions) aimed at reducing anxiety.
Post-Traumatic Stress Disorder (PTSD): This can occur after experiencing or witnessing a traumatic event, such as a natural disaster, serious accident, or violence. Symptoms may include flashbacks, avoidance behaviors, and hypervigilance.
Separation Anxiety Disorder: This is characterized by excessive and persistent fear or anxiety about separation from a loved one or caregiver.
It's important to note that these are not the only types of anxiety disorders, and that there can be overlap between different types. A mental health professional can help diagnose and develop a treatment plan for any specific anxiety disorder.
What Are Its Symptoms?
The symptoms of anxiety can vary from person to person and can range from mild to severe. Some of the most common symptoms of anxiety include:
Excessive Worrying: This may involve persistent and intrusive thoughts or concerns about everyday events or activities.
Restlessness or Agitation: Feeling on edge, unable to relax or sit still, or feeling tense.
Muscle Tension: Tightness or tension in the muscles, often in the neck, shoulders, or back.
Fatigue: Feeling tired or rundown, even after getting enough sleep.
Irritability: Feeling easily annoyed or frustrated, or having a short fuse.
Difficulty Concentrating: Finding it hard to focus on tasks or pay attention to details.
Sleep Disturbances: Having trouble falling asleep, staying asleep, or feeling unrested after sleeping.
Panic Attacks: Sudden and intense periods of fear or discomfort that come on unexpectedly and often without warning.
Avoidance Behaviors: Avoiding situations or places that trigger anxiety, such as crowds or public speaking.
Physical Symptoms: These may include sweating, trembling, rapid heartbeat, nausea, shortness of breath, dizziness, or chest pain.
It's important to note that not everyone with anxiety will experience all of these symptoms, and that symptoms can vary depending on the specific type of anxiety disorder.
How To Deal With Anxiety?
There are several techniques and strategies that can help manage anxiety, including:
Relaxation Techniques: These can include deep breathing exercises, progressive muscle relaxation, yoga, or meditation. These techniques can help reduce muscle tension, slow down racing thoughts, and promote relaxation.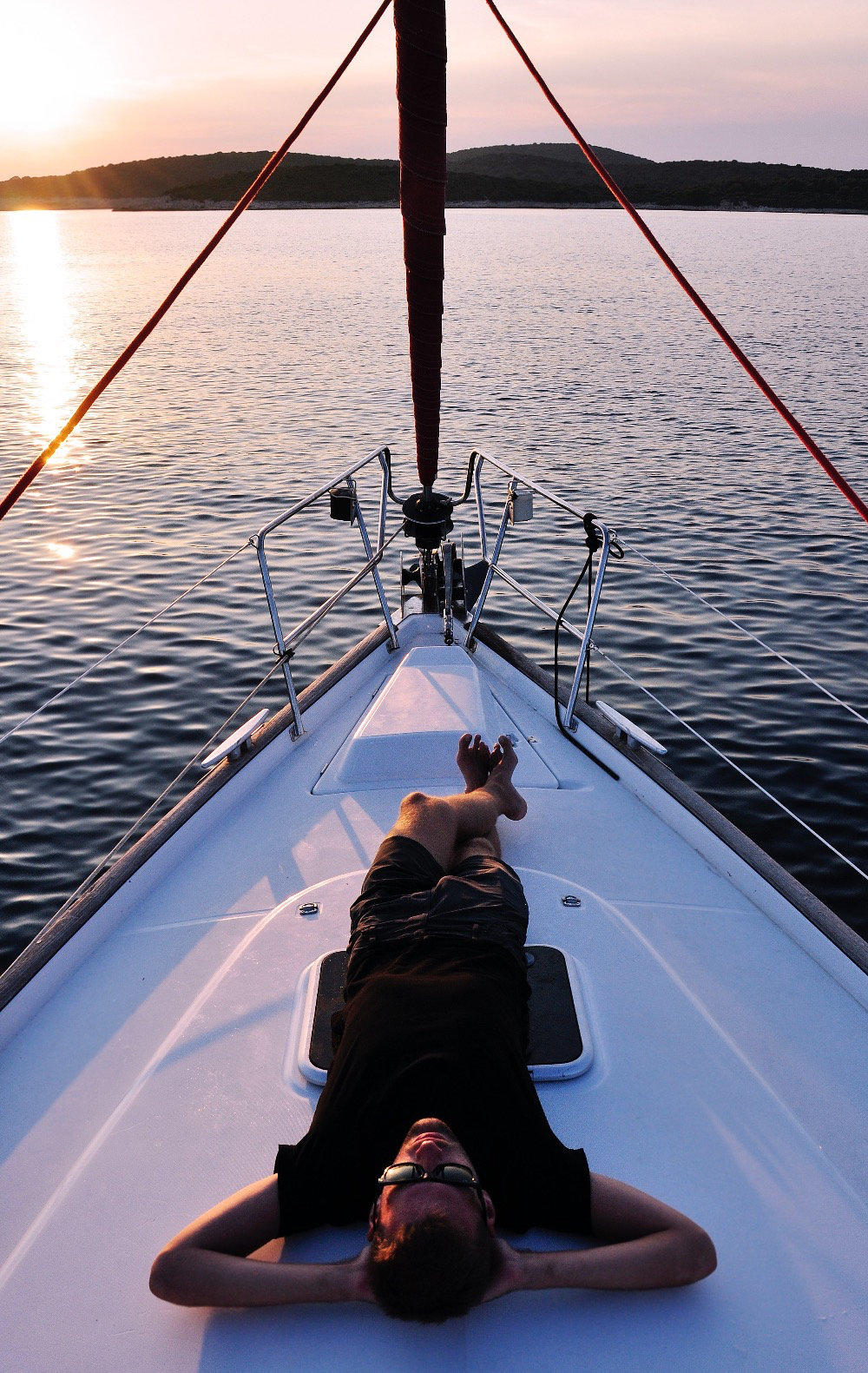 Cognitive-Behavioral Therapy (CBT): This is a type of talk therapy that focuses on identifying and changing negative thought patterns and behaviors that contribute to anxiety.
Exposure Therapy: This involves gradually and safely exposing oneself to anxiety-provoking situations or triggers, with the help of a mental health professional.
Exercise: Regular physical activity can help reduce anxiety by releasing endorphins and promoting relaxation.
Mindfulness: This involves being present in the moment, without judgment or distraction. Mindfulness techniques can include breathing exercises, meditation, or simply focusing on the present moment.
Avoiding or Limiting Triggers: This can include avoiding situations or substances that trigger anxiety, such as caffeine or certain social situations.
Seeking Professional Help: A mental health professional can help diagnose and develop a treatment plan for anxiety, which may include therapy, medication, or a combination of both.
It's important to note that everyone's experience with anxiety is unique, and that what works for one person may not work for another. It's also important to seek professional help if anxiety is interfering with daily life or causing significant distress.