We all have bad days, but for some, bad days last longer than usual. If one feels too tired, slow, angry, irritable, and experiences a loss of appetite and interest in everyday activities, it could mean that something other than normal sadness is at play. It is a sign that depression has slowly started to creep in, and it may never leave if you don't do something about it. But don't they say that all bad things come to an end? Does the same apply to depression? Well yes. Depression is highly treatable and experiencing such problems is not a sign of weakness. It is a psychological condition, and if treated well, can help the one going through it feel better, and that too, a lot!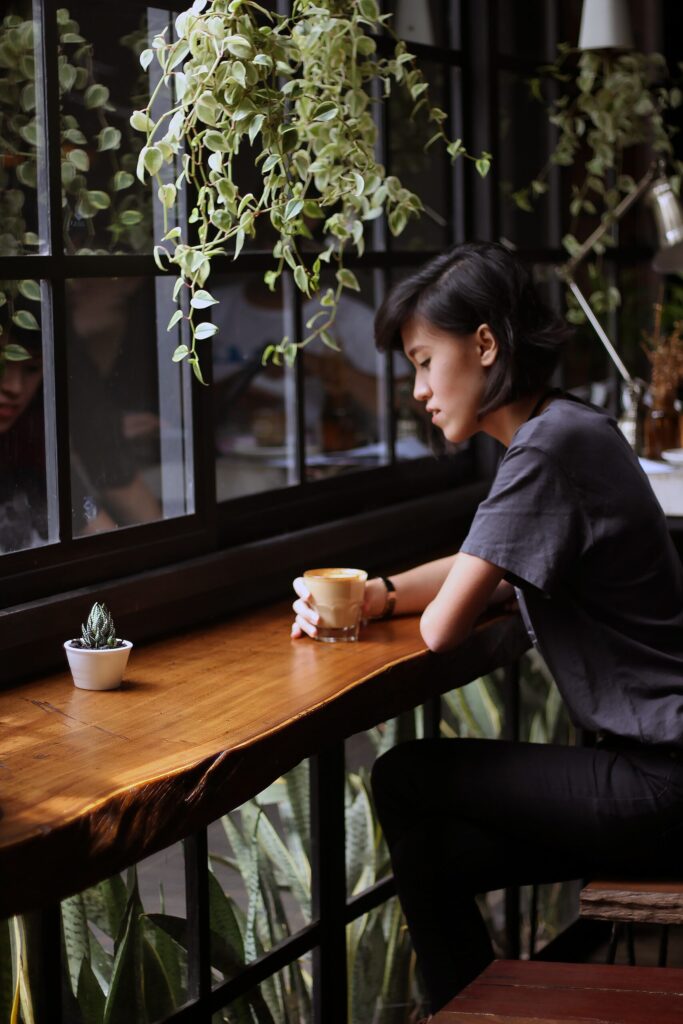 Online Therapy for Depression
It is no surprise that the past two years of the pandemic have been overshadowed by dark news all around. People had to, and are still dealing with isolation, grief, weariness, bankruptcy, and whatnot — greatly affecting mental health. Various studies signify the raised levels of depression among individuals due to the Covid-19 pandemic.
If this situation seems relatable, not just for yourself but for others around you, know that help is always there, physical as well as online. Professional help can be highly effective in treating depression, but it all starts with taking the first and most important step towards counselling.
The progression in technology opened new routes for treating various health issues concerning humans. However, with the maintain-distance policy of the covid-ridden world, it is another new normal for people to now seek help through online platforms. And fortunately, online therapy to fight depression is as effective as meeting your therapist in person and can be even better for some people.
Let us explore in detail why online therapy or counselling for depression is as good as face-to-face one.
Comfort and Convenience
Depression takes away the will to even see oneself right in the mirror, and at worst, it makes people avoid socializing. When we think about online therapy, it brings many plus factors for the fighters, who feel hesitant to share details in person or struggle to get ready for their first session.
Safety and Customization
It is no surprise that during depressive episodes, the will to even complete daily essential tasks seems like a huge burden. Like signing in on time for appointments is a big struggle. However, with online therapy, the convenience of connecting with a therapist in the comfort of time and space makes it a much better option.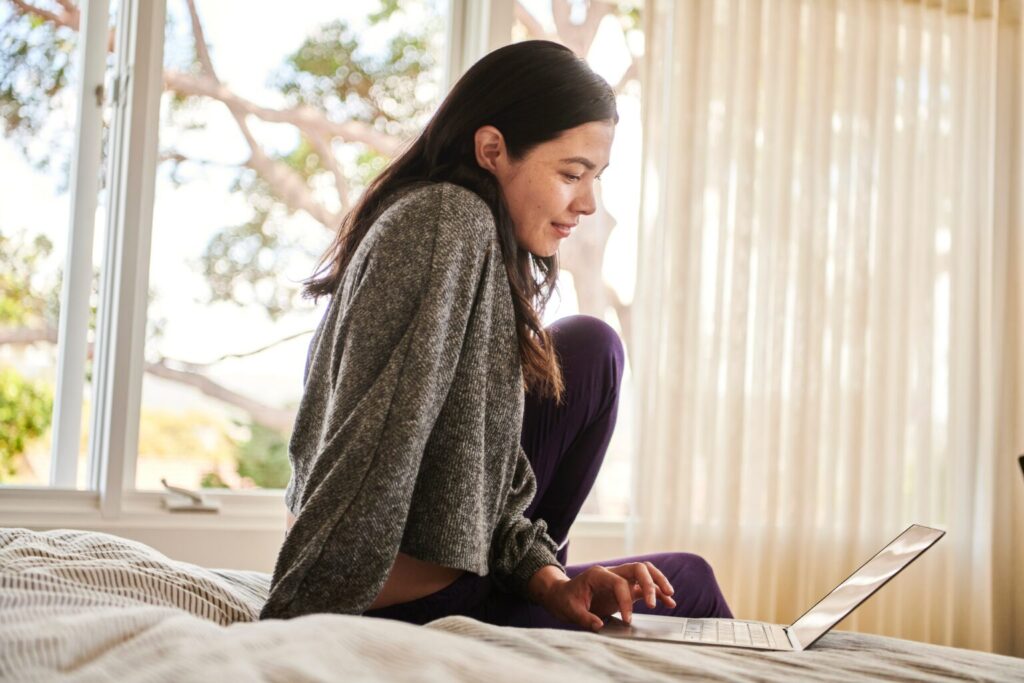 Diverse Choices
Another reason online therapy is good is that no matter where you live if therapists in your vicinity do not satisfy you, you can always find more and better options online. Someone capable enough to deal with your specific concerns just the way you prefer.
Easy and Real-time Communication
When the moment of an in-person session comes, some individuals forget about what was bothering them during a breakdown or may get overwhelmed due to physical interaction. It somehow creates a block in communication. With online sessions, it is beyond convenient to share feelings in real-time which also helps the therapist identify the real cause sooner than expected.
Privacy
Getting help is still considered taboo, and many people are afraid to take this first step because they fear the tags that will follow. In such cases, online therapy offers privacy and freedom to access help, at any time without fear of letting people know.
Accessibility for Remote Areas
People living in remote or rural areas, at times, cannot access mental health treatment due to limited resources. Travelling long distances to seek help in person may not be a suitable option for everyone, so online therapy provides access to such people. All that is required is an internet connection, and receiving quick treatment is possible.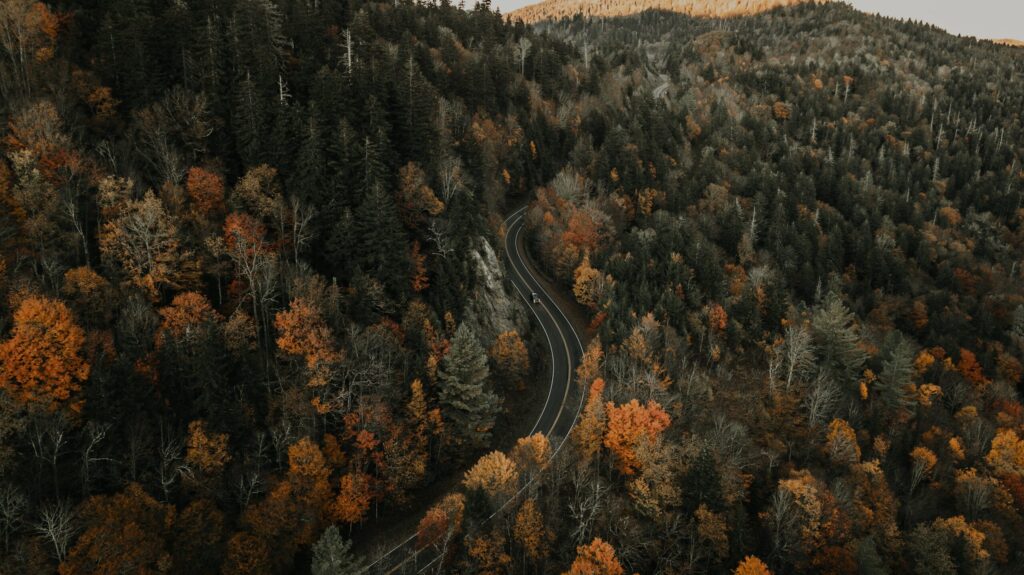 Accessibility for Differently-abled Persons
Mobility can be an issue for some. Counsellors working in an office setup might be unequipped to accommodate patients with different abilities. Online help can be a convenient substitute for Individuals who are disabled or housebound due to any reason.
Cost-effectiveness
The absence of stress triggers in face-to-face meetings such as transportation, social anxiety, and the high cost of health counsellors can help make treatment more effective. The process for seeking online help is a lot simpler and affordable when compared to in-person sessions. It is cost-effective for the therapist also by cutting down the expenses for office space and staff etc. So, it can be an affordable option for some without health insurance.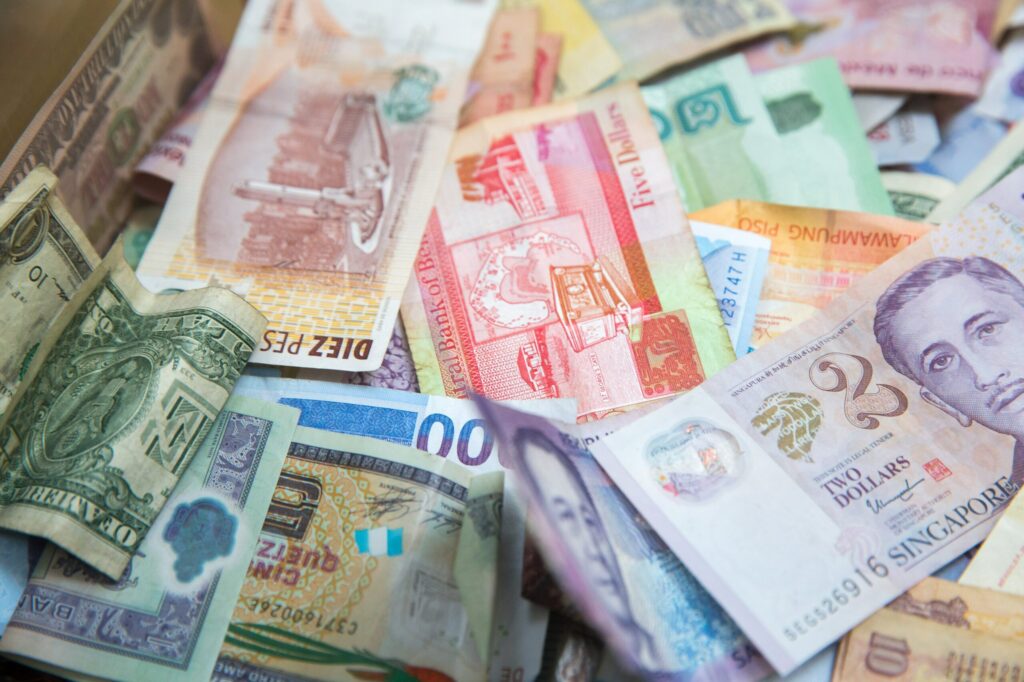 The Takeaway
Depression can be an all-consuming problem and it can take the spark out of one's life. If you or someone you love is suffering from depression, getting therapy online can be a perfect solution for your problems and it can turn out to be the one big step you take towards changing the course of your life for the better.